These shots show off the product in all its glory. Normally the aim is to sell the product. There are a range of styles within this category, some are plain and simple and are normally on a white background whilst some are more artistic and incorporate the companys' branding. They show the product from different angles and try to give the viewer a true to life representation of the product. These shots sit well on e-commerce websites within the product catalog. Keeping them consistent throughout your products helps to create a more professional look and feel.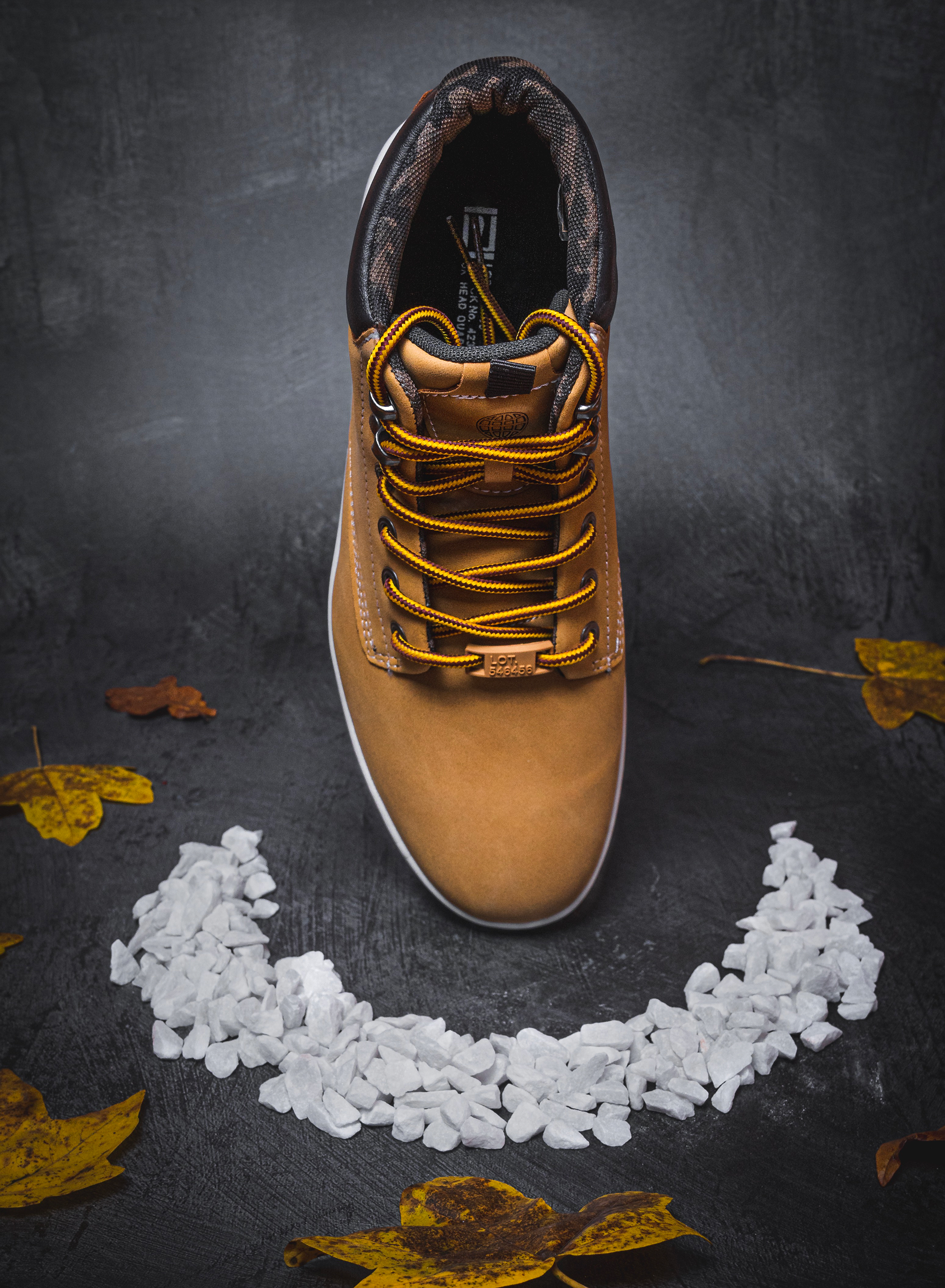 Showing the product in use or in a scene helps make an emotional connection with the viewer about how their life will change after purchasing the product. These shots are important as it's a great way to get your brand across and stand out from the crowd. Scene shots are great for use on your social media and other marketing materials.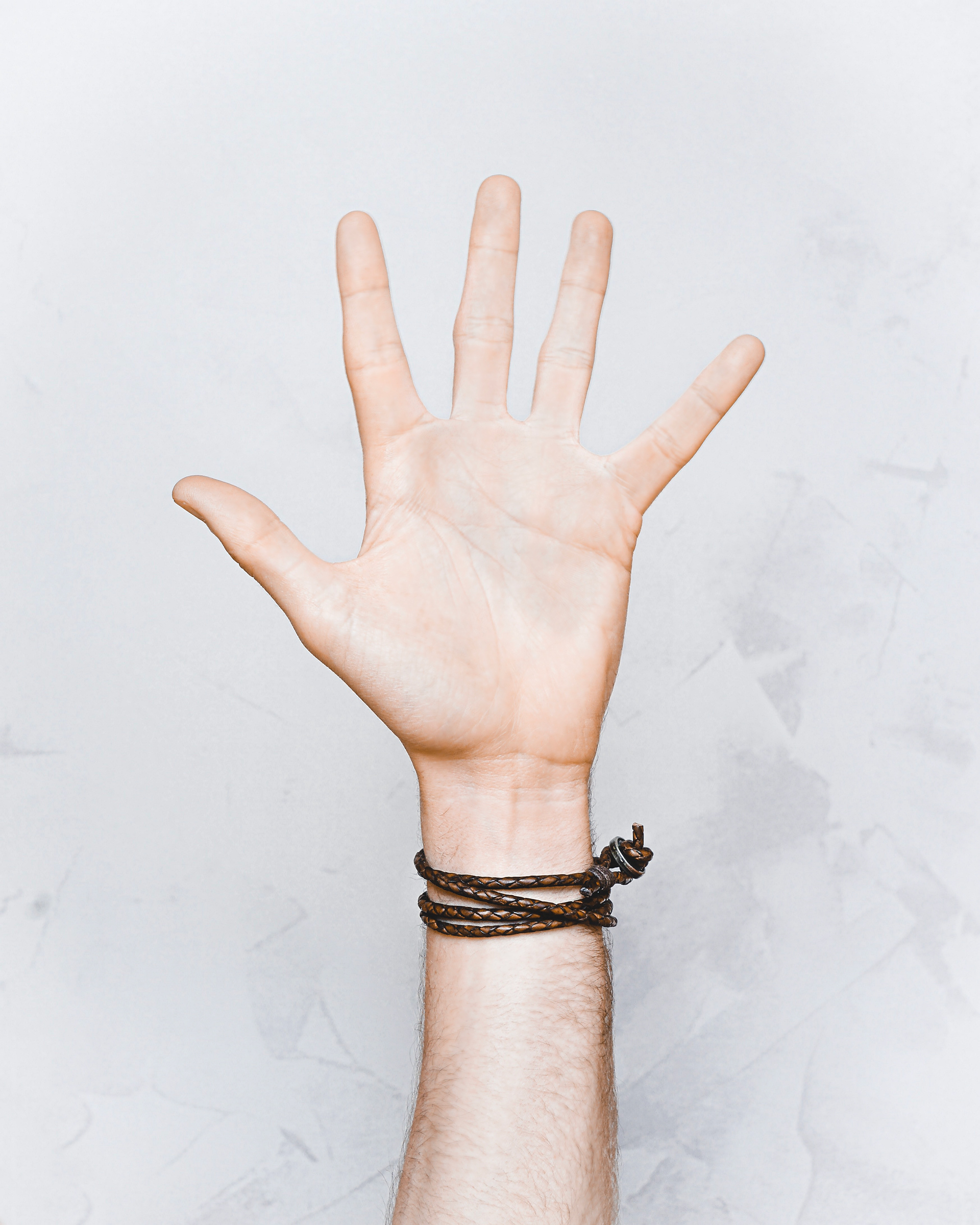 The details shots explore the design and craftsmanship of the product. They show off the intricate details that makes your product stand out from the rest. They are normally quite abstract and show one small detail in focus whilst the rest is either of the frame or completely blurred. These work well for teasers or for building suspense. They should be coupled with other product photos to make sure the viewer is clear on what they are looking at.