Photography Booster Package | £100
- 50% off for the first 5 customers!
A tried and tested package to give your online presence a boost. 
We chat about your business. What products and services you offer, how you are using social media, where you plan to use the photos. This helps me understand the style of photography you are after and allows me to capture everything your business has to offer. 
The photo shoot will be 1hr long and will be done in your space. I will bring all the gear required as well as an array of appropriate props. I normally require some space and the ability to move a few things around in order to set up the best scenes. I can work whilst the space is still open for business so no need to close up shop. 
Editing the photos takes 1 week. I will edit all the best photos from the shoot and will provide you will a drive link to download them once completed. I average around 20 photos but numbers do vary. You will receive a minimum of 10 photos.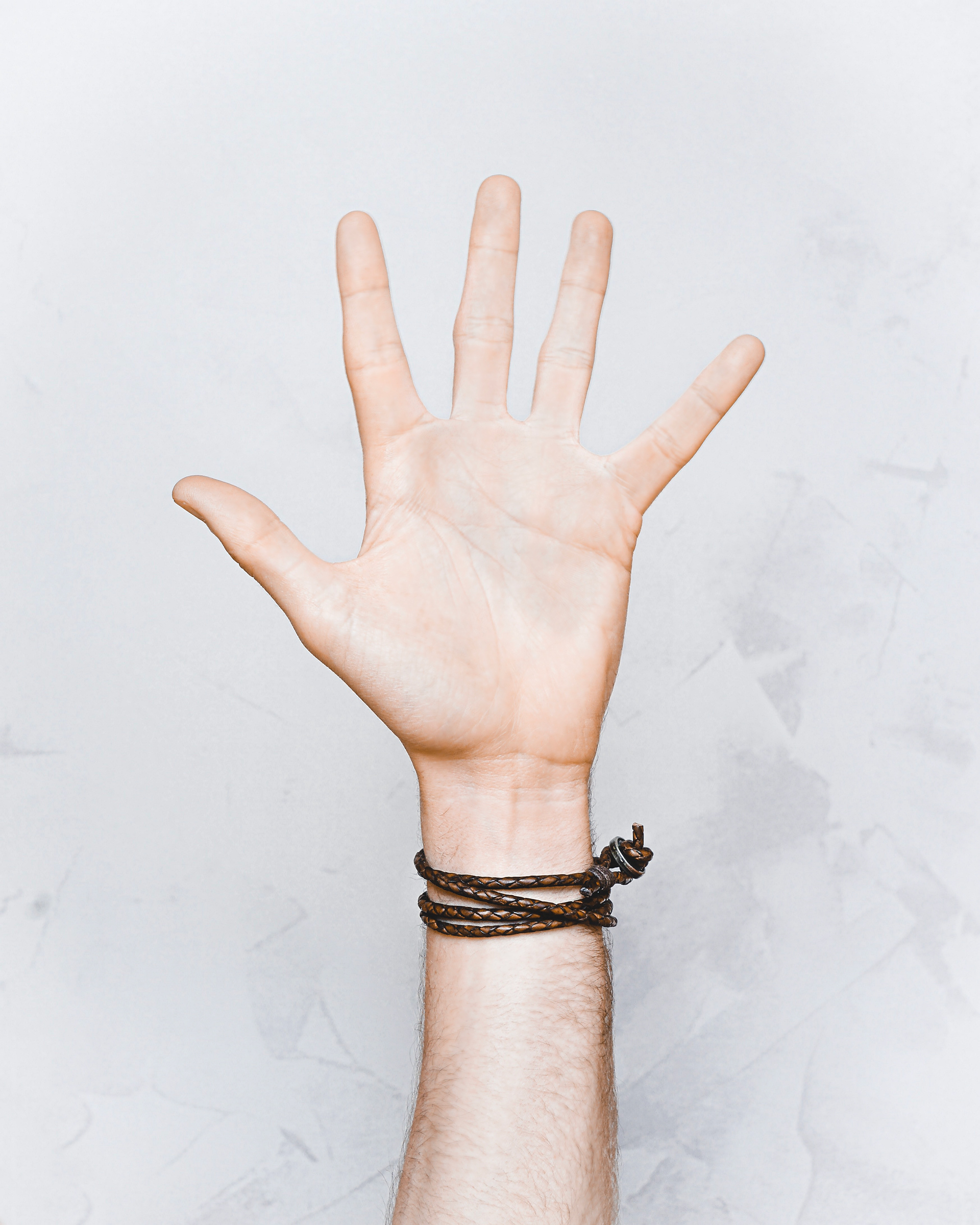 Bespoke Packages | £25 an hour
- Get in touch for a quote.
Need more photos? An event shoot? A longer session?
I am available to help with any project you have in mind from portraits of the team to specific products or services you wish to promote. Let's chat!