My photography journey started when I picked up my first bridge camera. I shot everything that moved (and that didn't)! I couldn't put it down. I was soon given the opportunity to have my photos shown in an exhibition in Bath city centre. I spent hours designing the layout and printing my photos. It was such a good feeling to know that other people (not just my mum) were enjoying my photos. From here I knew that photograph was going to be a big part of my life. I had to upgrade my gear and knowledge, so I picked up a mirrorless camera with a kit lens and started learning more about manual controls and the theory behind photography. I now look at the world around me and see everything as a photo opportunity. Spotting details in light and noticing emotions around me.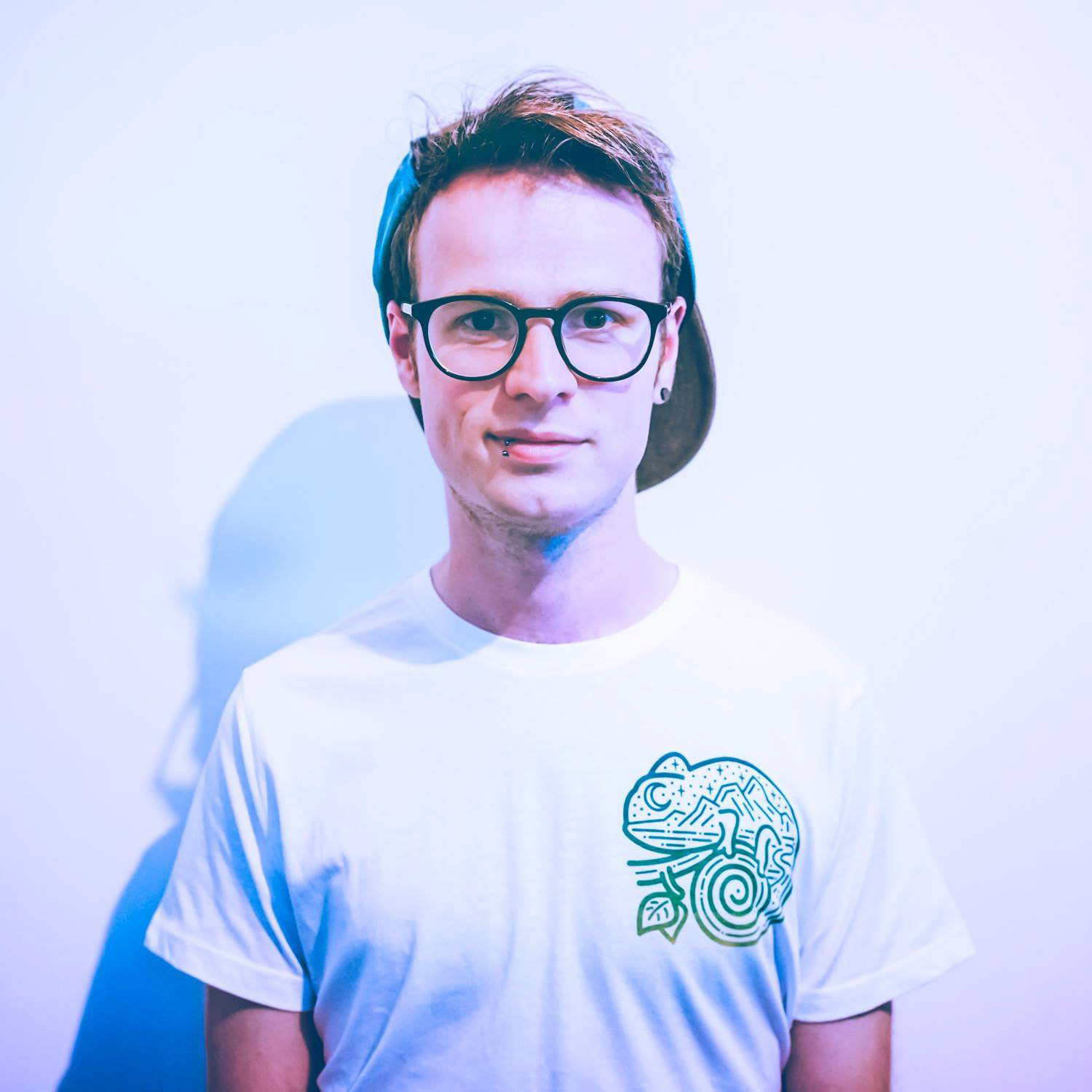 Understanding the purpose of the photos is the best place to start. Knowing how they will be distributed, the audience, and the results you hope to achieve will make for a much stronger set of final images. An introductory chat makes sure we are all on the same page before going ahead with the shoot. We can discuss any specific requirements, editing styles and create a plan for delivery.
Once the plan is set we can start shooting. I have a flexible range of gear that allows us to shoot in a variety of locations & conditions. I like to be creative with the photography and I plan out certain shots & scenes before hand to make sure they match the brief and to give me time to gather any props that I might need. 
After the shoot comes post production. This is what brings the photos to life. It can be a subtle change to the shadows or creating a whole new composition. We can also use editing to add consistency to a set of images and make them feel more like a collection.
Once complete, I will send over for review and we can discuss and changes that may crop up. I want to make sure you are 100% happy with the photos and that they meet the requirements which we all agreed on at the start of the project.