Creative Photography For Your Online Marketing
Photography is the key to making your business look professional. You want to show off your products and services as best as you can. You spent hours, days, weeks crafting them  - so don't just whip out your phone and take a quick snap! Professional photography will make your business stand out from the crowd and with millions of people online, your brand is seen by more people than ever.
There are many uses for photography within your business. You can use them on social media, on your website, on marketing material and emails. You can print them out on banners, thank you cards, anything!
The photos you use to represent yourself should therefore echo your business values. They should represent what you stand for. If your brand is bold, brave, exciting, modern or elegant, (you name it!) your photos should reflect that. That's where I come in! I will consult with you every step of the way, to understand your brand, reflecting this through the photography to showcase your business effectively. 
I would love to help grow your social following and bring your brand to life through photography.
I take time to explore your brand to create themes and context within the photos. This showcases your products and services whilst connecting to your audience and increasing engagement.
It's your brand. It's how people view your business. It could be the first experience they have with your business so its vital that these images are a true representation of your business.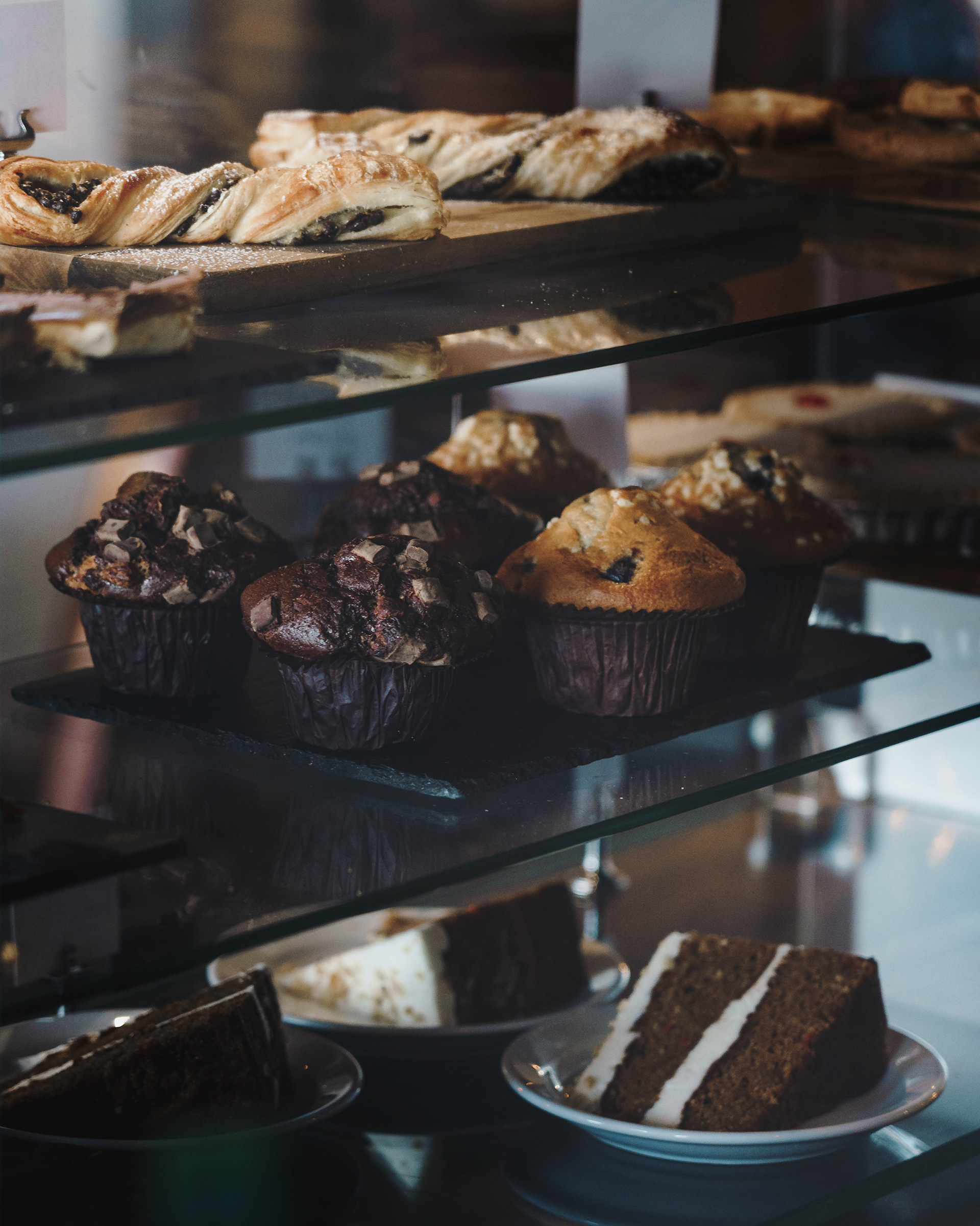 "Ben was amazingly professional and his pictures are stunning. Perfect for use for marketing online, thank you so much"
- Changes Coffee